Embedding a Video
Step 1 :
Select the given video from your video hosting sign. (for example i will be selecting from Youtube)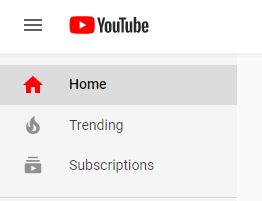 ---
Step 2 :
Next open the video, pausing it, then going to the 'share' feature.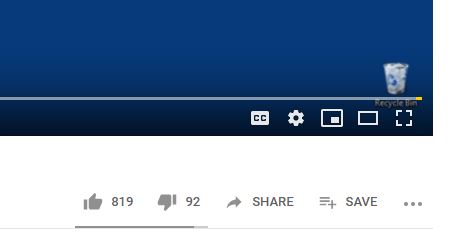 ---
Step 3 :
From here, click where it says 'embed'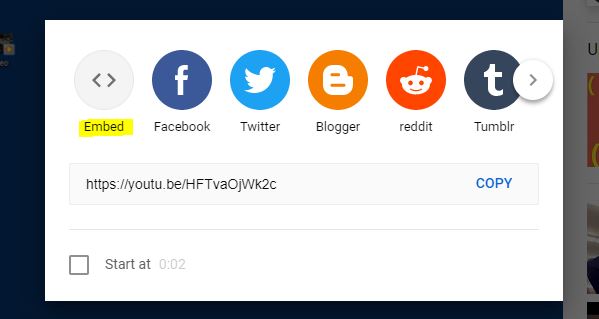 ---
Step 4 :
After selecting the settings you'd like for the video, hit the 'copy' button at the bottom.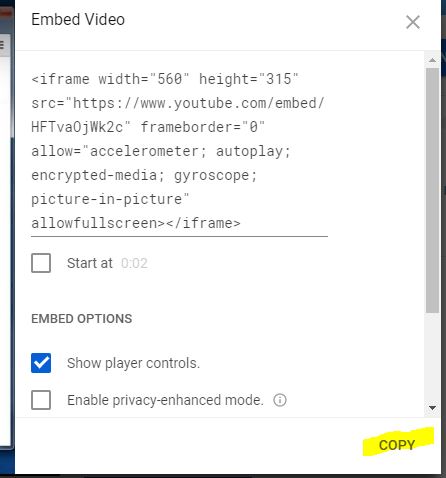 ---
Step 5 :
Open your HTML document, pasting it wherever you'd like.

---
Example